Use this block to describe what this bundle contains, what your students will learn, and why someone should buy this bundle.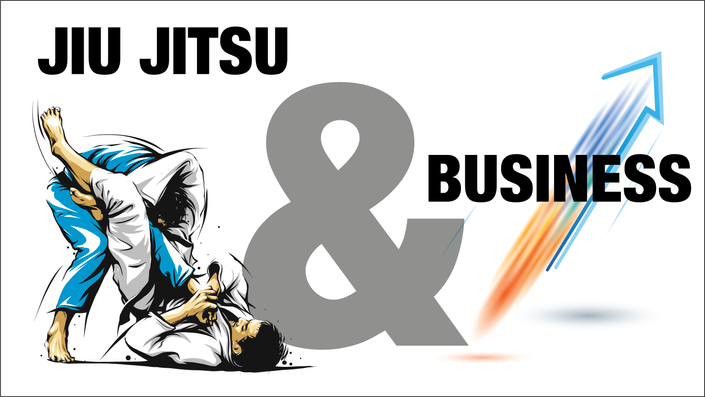 Focused Fight Team not only provides you with a complete program and curriculum for your school, but we want to help you build that program with proven business systems too! Focused Fight Team Headquarters and main gym has been in business for over 15 years and houses over 1,000 students. You too can have a successful Business and BJJ program at your academy. Your success is our success. Subscribe and contact us today!

Bundle Contents
Showcase courses, digital downloads and coaching in your Bundle.